RESOURCES

LEO'S VIDEOS, BLOG, & THE BUSINESS FUNDING FORMULA
What the Business Funding Formula Means for Entrepreneurs
The Entrepreneur's Journey
Scarcity vs Abundance Mindset
Why Your Ultimate Desires Will Lead You to Success
Introducing the BUSINESS FUNDING FORMULA
Leo Kanell, How To Start Your First Business
3 Keys To Starting A Successful Business
The 5 Options Available for Funding Your Business
How To Improve Your Business Credit Score
Tips on Business Startup Funding Options by Leo Kanell
Why Do You Start A Business
How Startup Funding Works
What To Do Before You Start A Business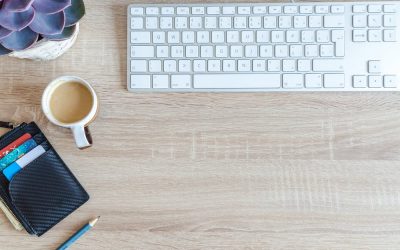 What is a business line of credit? What is the difference between a secured and unsecured business line of credit? How do you get a business line of credit and is this the right path for your business to take? Today we will answer all of your questions concerning a...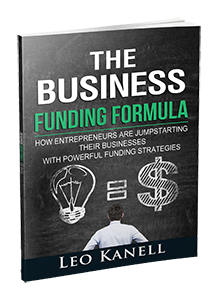 The Business Funding Formula: How Entrepreneurs Are Jump Starting Their Businesses With Powerful Funding Strategies
Starting a business is the new American dream, so how do you fund it? Since the recession in 2008, it has never been more complicated or confusing to secure capital for your business. The Business Funding Formula creates an easy to follow step by step process to secure the very best funding you can qualify for guaranteed!
Learn how the funding formula helped jump-start well known billion dollar businesses and precisely what you need to do to fund your start-up or existing business. Read how Leo struggled to learn how to fund his own business and then began helping other entrepreneurs do the same.
Are you looking for startup funding, large fixed rate loans, business lines of credit or even funding at 0% for the first year? The Business Funding Formula has the answers for every major funding option available to entrepreneurs today and most importantly will save you loads of time looking for funding solutions for your business.
See if you qualify for funding with 0% interest for a year!