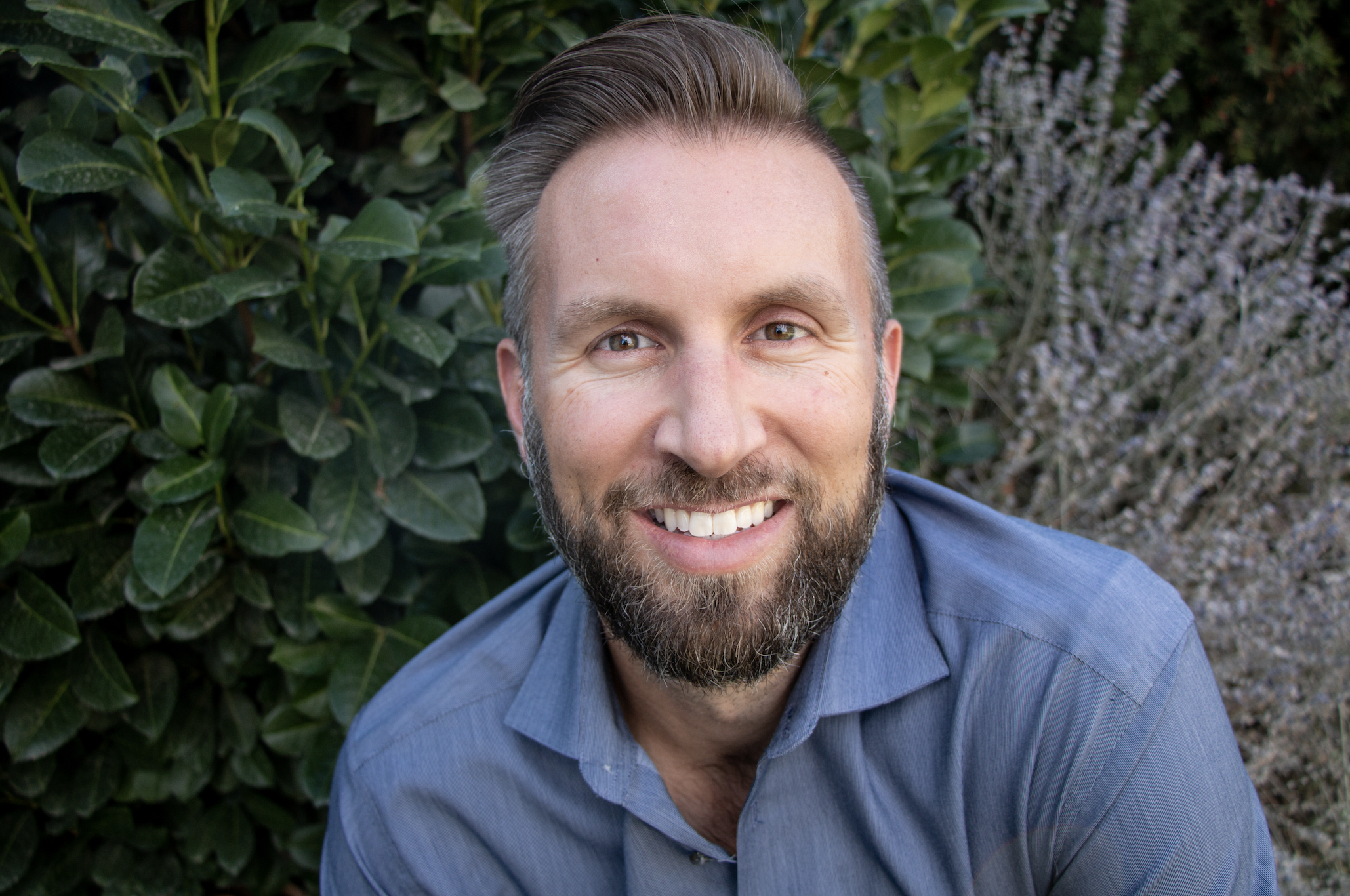 Leo Kanell is the Founder of 7 Figures Funding, 7Figures.com, Soft Pull Credit & the 7 Figures Club podcast. As a renowned startup & business funding expert, Kanell is hailed across review sites like TrustPilot, Yelp, and Amazon as a caring, experienced, and educated business and finance adroit. People know Kanell teaches and guides entrepreneurs through the rough terrain that is finding start-up capital for new or existing businesses. Gaining over $500 million in funding for his clients thus far, Kanell has proven himself to overcome the odds set against entrepreneurs again and again. Even though 95% of businesses are unable to obtain venture capitalists or angel investors, Leo Kanell has only seen success in working personally with thousands of entrepreneurs around the world, who search desperately for the capital to establish and operate their businesses.
Having built a foundation for his career in earning scholarships for leadership and Business Management from the David Eccles School of Business at the University of Utah, Leo Kanell launched into his innovative career at the ripe age of twenty-one. Even though he was still in school at that time, Kanell started his own business and, overtime, continues to show himself as a truly successful serial entrepreneur. Fueled by his faith, Kanell authentically serves his clients with a patient heart, seeking to understand each client's unique situation and meet their needs accordingly. With 5-star ratings pouring in across the internet, Leo Kanell has received incredible reviews by people who have worked with him, read his book–The Business Funding Formula, and watched his teachings online. Being an author has taken Leo's vast financial and business knowledge and focused it into text form that beautifully encapsulates all he has to offer clients. The proof is found in the results he has provided for thousands of entrepreneurs across the country, by helping them to secure funding and implement proven growth strategies.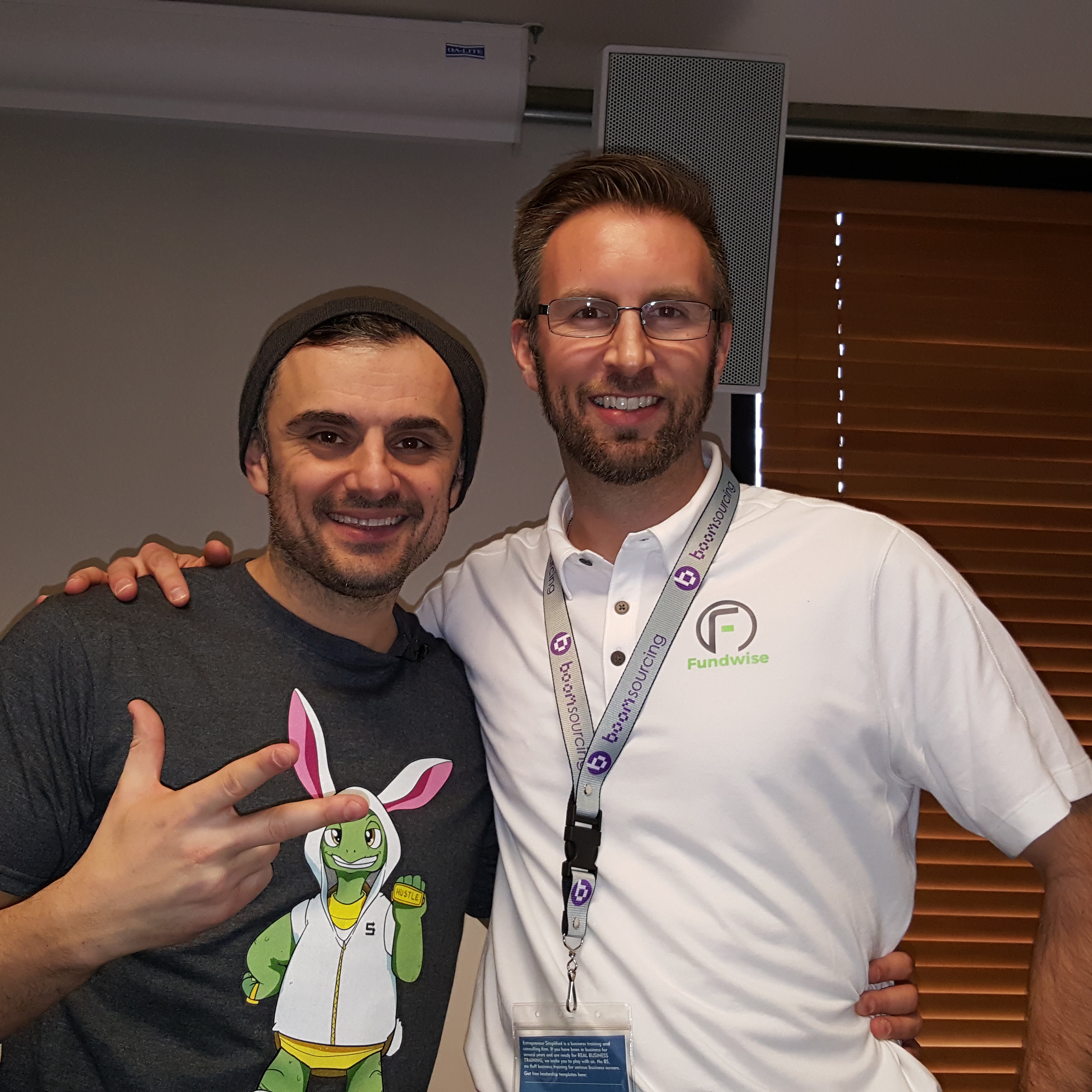 Leo & Gary Vaynerchuck
(CEO of VaynerMedia & VaynerX)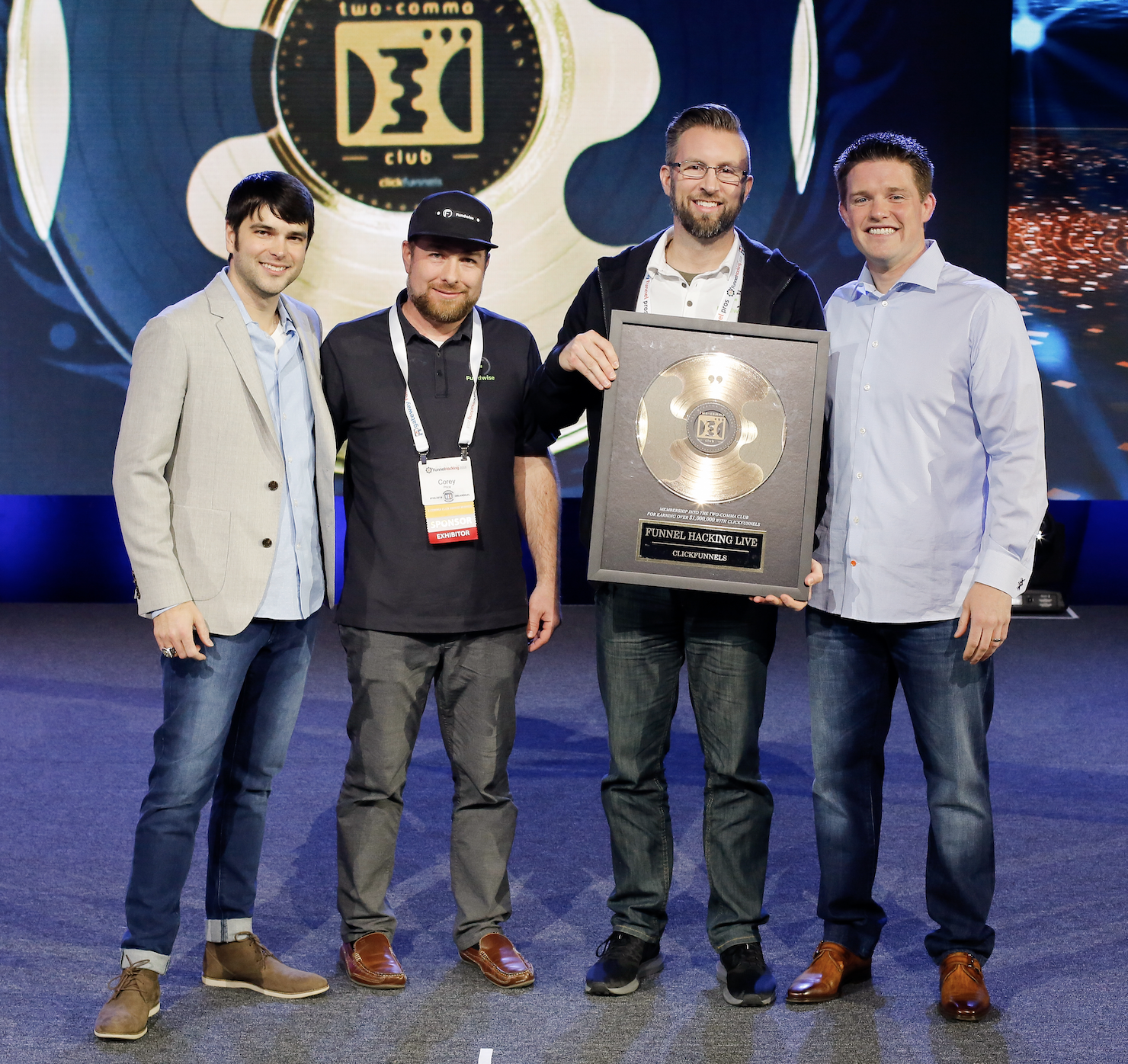 Leo & Russel Brunson
accepting the 2 Comma Club Award
(CEO of Click Funnels)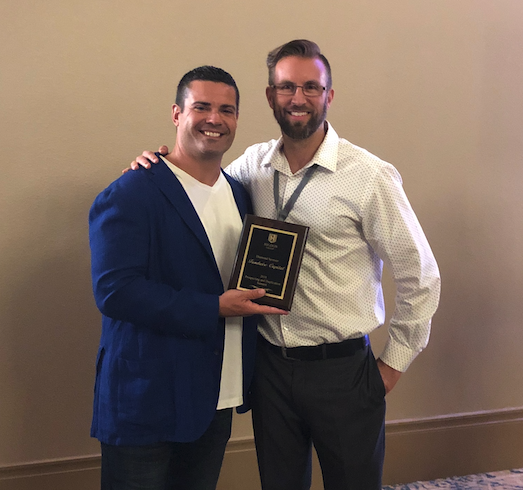 Leo & Ray Higdon 
(Owner of The Higdon Group, & Author)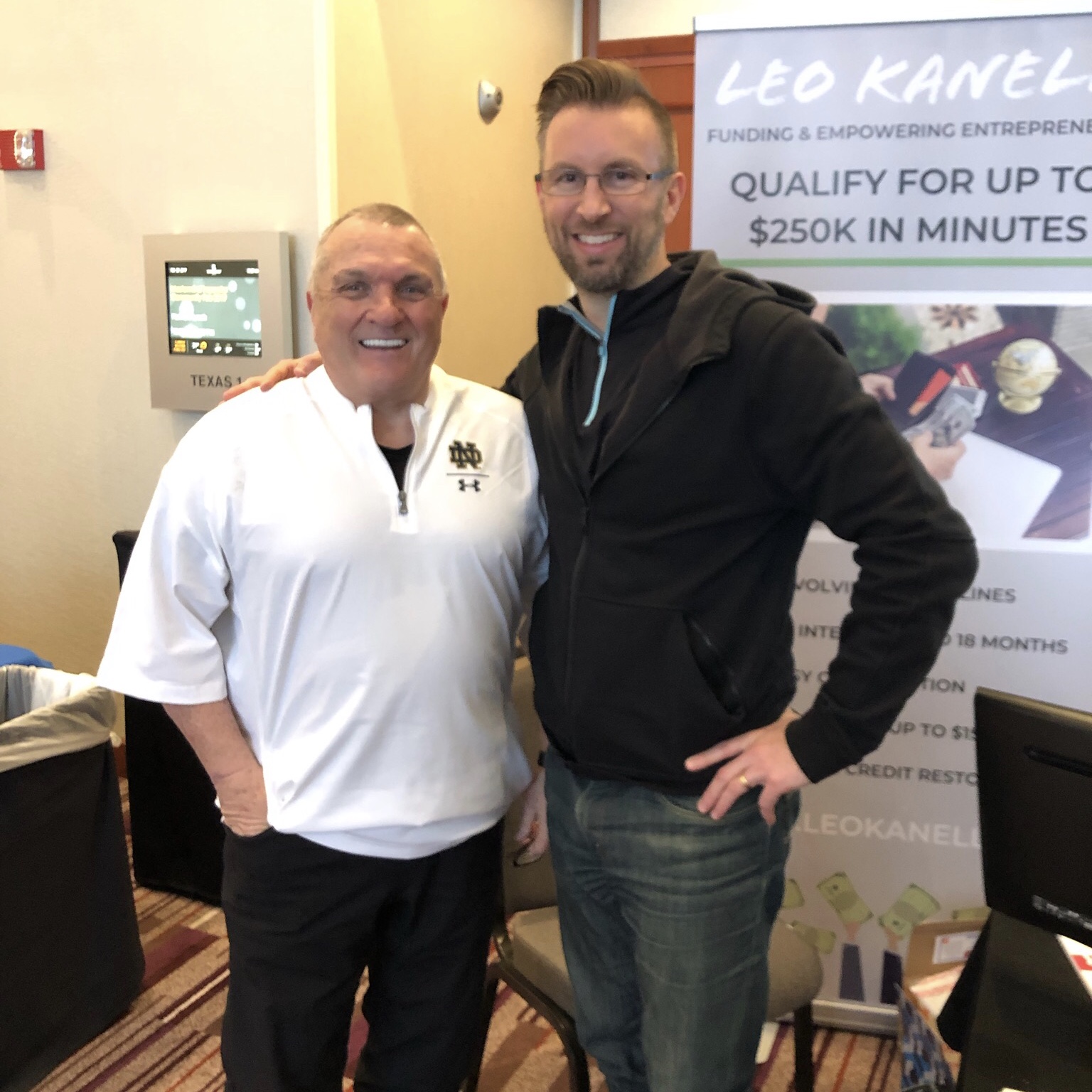 Leo & Rudy Ruettiger 
(Motivational Speaker & The inspirational football film
Rudy
is based on him)
Leo, one of the finest professionals I have ever dealt with in financial matters. We got funded for a large amount – US$500,000 with a possibility of getting more, leo and team – thank you! I have no words other than thank you very much to express our gratitude to you and your team.
Leo's Business Funding  Formula absolutely works and his knowledge of business finance has been key to my business success and helped me fund and grow my business.
"I was able to make a little over 20 thousand dollars in my first month alone simply implementing some of these growth secrets that he's taught me… and not just teach me but he taught me how to implement them. That's a key. If you feel stuck, if you feel stagnant, if your business isn't growing, it's time to make a change. Contact these guys, you won't regret it."
Leo and his team are quite possible the most professional and knowledgeable in the business… I would recommend them to anyone! Simply put, they get results and save their valuable clients from the run around we've all gotten everywhere else. Thanks again!
See if you qualify for 0% funding for a year!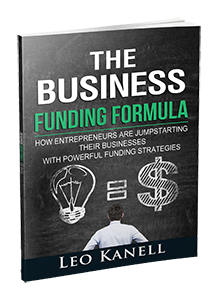 Starting a business is the new American dream, so how do you fund it? Since the recession in 2008, it has never been more complicated or confusing to secure capital for your business. The Business Funding Formula creates an easy to follow step by step process to secure the very best funding you can qualify for guaranteed! Learn how the funding formula helped jump-start well known billion dollar businesses and precisely what you need to do to fund your start-up or existing business.
Check out what Leo has been up to lately: