Need Funding & Education to Grow your Business?
Apply through our
Proven Funding Marketplace
Get your FREE Pre-Approval TODAY!
There is an easier way to fund your business.
Funding your business shouldn't stress you out.
We've created a simple streamlined process for getting you the working capital you need to get your company off the ground!
| | |
| --- | --- |
| Get Qualified Quickly | Fill out basic information on our application & make an appointment with one of our funding specialists who will walk you through the simple qualification process. |
| Receive your Funding Qualification | Our funding team will review your information and determine how much funding you qualify for, then a funding specialist will give you a call to go over your approval. |
| Get Funding | Get funding in 2 weeks and get started building your dream business and dream life! |
Capital that works for you.
Only pay on what you use, and continue to re-use the capital as you pay it back
.
Instead of traditional loans where you immediately have to begin paying back the total amount of funding you receive and once you pay it back it's gone forever, you now can reuse your funding as many times as you'd like. That's the magic of revolving credit lines.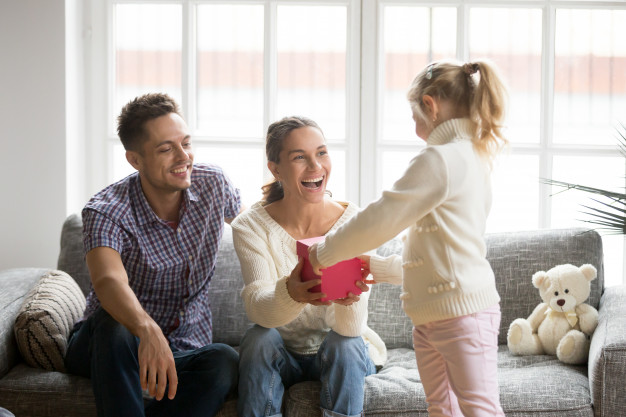 Please read his book!! It's called the Business Funding Formula. It is a life changing book for anyone who is/aspiring to be a entrepreneur or businessman. It helped me clearly understand one of the most difficult parts of starting a business: obtaining capital.
Leo and his team are quite possibly the most professional and knowledgeable in the business! They helped me secure over $300K in funding for my many business ventures and I would recommend them to anyone! Simply put, they get results and save their valuable clients from the run around we've all gotten everywhere else. Anytime I have funding needs or questions, I now know where to turn – Leo and his team! Thanks again!
"I was able to make a little over 20 thousand dollars in my first month alone simply implementing some of these growth secrets that he's taught me… and not just teach me but he taught me how to implement them. That's a key. If you feel stuck, if you feel stagnant, if your business isn't growing, it's time to make a change. Contact these guys, you won't regret it."
"Please take a close look, Leo Kanell is effective at delivering the right information and connections for startups and established businesses.  He helped me tackle $150,000 in business expenses. It all starts with the right education. Check out what he has to offer."
Get started today.
See if you qualify for unsecured funding today!
Credit Score of 650+ to qualify for Startups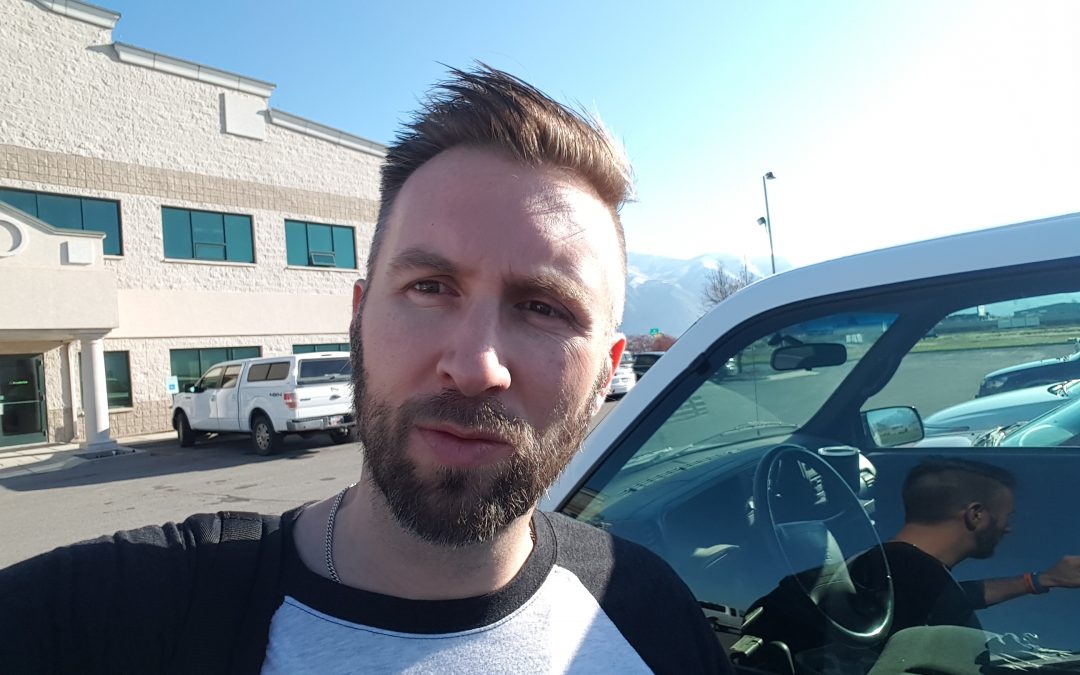 Decades ago, the American dream was to get to the middle class, have a good job, build up some retirement and the crowning achievement was to own your own property and home. In the 1700's and 1800's, the dream was to have your own land that you could work, build...
read more
No Results Found
The page you requested could not be found. Try refining your search, or use the navigation above to locate the post.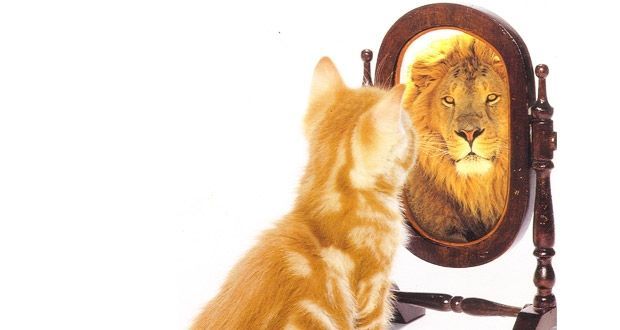 One of the biggest epidemics is that we constantly lie to ourselves. 'Excucitis'  is a little disease that lives inside each of us. 90 percent of the country are not making six figures.  Being self aware is being honest with your shortcomings. Be aware of your...
THE BUSINESS FUNDING FORMULA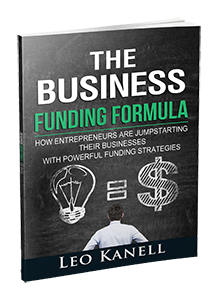 Starting a business is the new American dream, so how do you fund it? Do you go to venture capital or crowdfunding, what are all of these confusing funding options on google? Since the recession in 2008, it has never been more complicated or confusing to secure capital for your business. The Business Funding Formula creates an easy to follow step by step process to secure the very best funding you can qualify for guaranteed!
Learn how the funding formula helped jump-start well known billion dollar businesses and precisely what you need to do to fund your start-up or existing business. Read how the author struggled to learn how to fund his own business and then began helping other entrepreneurs do the same.
Are you looking for startup funding, large fixed rate loans, revolving credit, business lines of credit or even funding at 0% for the first year? The Business Funding Formula has the answers for every major funding option available to entrepreneurs today and most importantly will save you loads of time looking for funding solutions for your business.